Another French Workshop!!
1:56 PM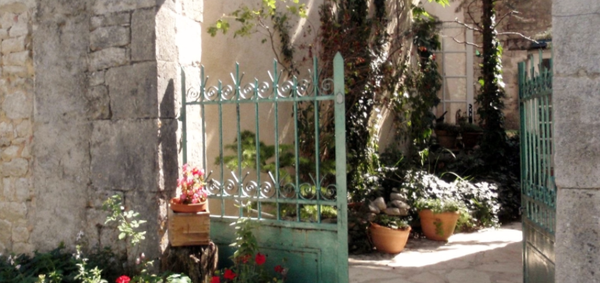 As you may have heard by now, I will be conducting an Art Workshop in Paris, France in October of this year (details here). Through a series of serendipitous conversations, a second workshop opportunity has come my way and I cannot wait to share it to you!

Le Vieux Couvent is a refurbished 17th century convent which is now a phenomenal art retreat located in the South of France in Frayssinet. Way south of Paris, this beautiful property has gorgeous, meandering gardens, koi ponds, intimate courtyards and all sorts of surprises tucked around every corner to lure you to sit and relax as you fill the pages of your sketchbook.

We'll have the opportunity to explore the French countryside of gently rolling hills and winding backroads before making our way to nearby villages like Souillac for a chance to sketch the colorful market, a domed, 16th century church as well as an old distillery museum; Rocamadour, a historic pilgrimage site dramatically perched on a limestone cliff; Chateau de Baynac along with La Roque-Gageac and Domme.

We'll make use of the large, well-lit studio and extensive art library for demonstrations and to work on our sketchbooks as well as for those days when the weather discourages outdoor exploration. All rooms have en suite bathrooms, free wifi and most meals (like gourmet dinners—yum!) will likely be included. Roundtrip transport to Toulouse International Airport or Gourdon Train Station will also be included.

You can see more photos of the property here. (All photos are property of Le Vieux Couvent and copyright protected.)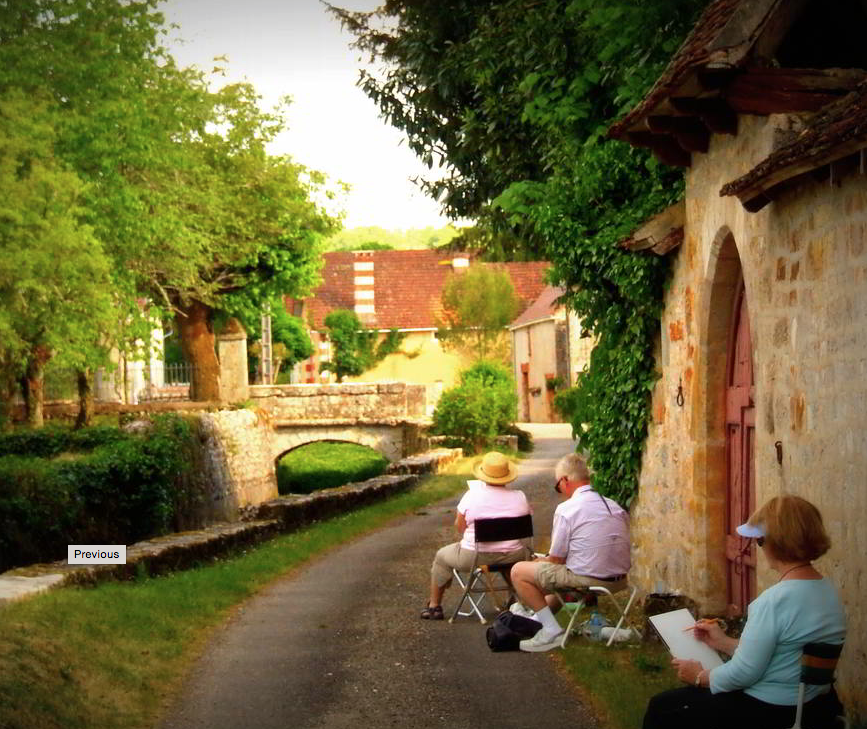 Details are still being ironed out, but tentative dates are
October 17-25, 2018
. This is truly one of those
chance-in-a-lifetime opportunities
as the Le Vieux Couvent property is for sale and this will be the last workshop opportunity of the season and possibly, forever.
As the current owners do not know who the buyers will be there is a good possibility that there will no longer be workshops hosted at this location. ​​​​​​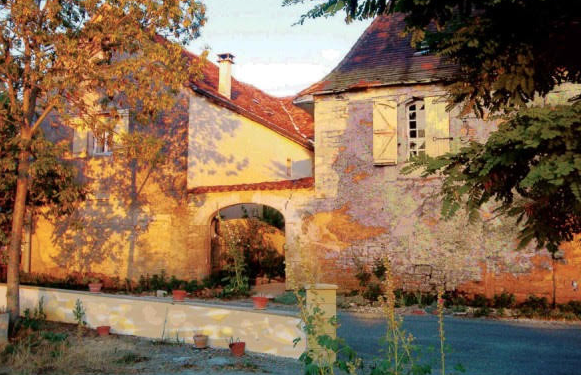 If this sounds like a workshop
you do not want to miss
, please respond to this email [laure.ferlita @
imaginarytrips.com
] by
March 31st
to let me know! You are under no obligation by responding, but
I am asking for serious inquiries only please
.
It's kinda late in the season and many folks have their travel plans set for the year. We'll need a
minimum of eight artists
to make this happen. I am super excited about this opportunity and I want to make sure we can pull this off as this is simply too wonderful to pass up!
​​​​​​​If you have any questions, please don't hesitate to reach out to me and I'll do my best to answer.
I hope to see you in France in October!
Laure